Huntington, WV's local food source:

THE WILD RAMP

http://wildramp.wordpress.com/

OR FIND THEM ON FACEBOOK

________________________

Other useful links

http://www.eatwild.com/products/

to find humane raised

local foods for your family

Farm Related:

Great Lawn Mover Repair service locally, and with land,

goodness knows, you always

need local repair for mowers!

Horse Related

Beautiful, Show Quality Miniature Horses

Sugarload, PA

Horse training and Riding Lessons in WV

Jessica Willis

(my son has taken lessons with Jessica, and she is wonderful)

Ohio Horse Rescue and adoption

Free Arabian Breeder listing and information

Free Equine Breeder listings

http://www.horseforum.com

Aweseom farm website and magazine we get monthly!



Our Goal is to be able to be a farm that

provides others with sound information, education,

humanely produced goods and happy livestock!

Know that when you buy from us, you will have

educated support from the start through the life of your homestead's animals: be they goat kid, chicks, heifer, rabbits or all the above!

You will not find this in many places!

WWW.THEVEGETARIANHOMESTEADER.COM

You will find both entertaining, heartbreaking, informataive and so much more if

you're interested in being a homesteader, mini farmer or anything similar!

ALSO:

Don't forget to please Follow our

Blog and FIND US on

FACEBOOK as "LUCAS FARM"

We are home to Saanen and Nubian dariy goats,

Nigerian dwarf goats, Miniature Donkeys, Arabians, Rescue, Heritage and Rare BREED Chickens, Jersey Cattle, Dexter Cattle, Rare rabbits and call ducks and MORE since 2008!

Farm and Rescue shirts for sale now -

RESERVE YOUR DAIRY GOAT KID NOW!

Nigerians through the fall of 2011

Nubians, Nigerians and Saanens

Spring 2012
---
"Be thou diligent to know the state of thy flocks, and look well to thy herds. For riches are not for ever: and doth the crown endure to every generation? The hay appeareth, and the tender grass sheweth itself, and herbs of the mountains are gathered. The lambs are for thy clothing, and the goats are the price of the field. And thou shalt have goats' milk enough for thy food, for the food of thy household, and for the maintenance for thy maidens."
- Proverbs 27:23-27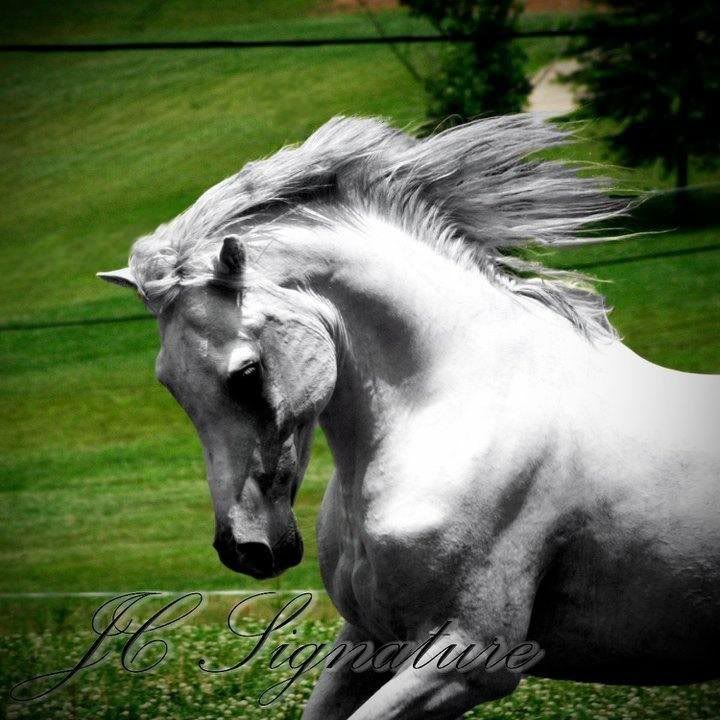 Please visit JC SIGNATURE'S
Stallion page for information
---
"I know of no pursuit in which more real and important services can be rendered to any country than by improving its agriculture, its breed of useful animals,
and other branches of a husbandman's cares."
- George Washington